(252) 232-9901
Get Directions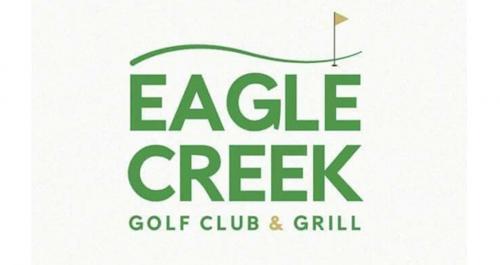 Heading to the Outer Banks of North Carolina in the name of vacation is a wonderful way to relax and unwind in coastal style. Between the sun, sand, and sea it's not hard to figure out why visitors to the Outer Banks find themselves returning to its sandy shores year after year. With so much to see, do and explore, the Outer Banks promises to be a destination that captures the imagination. When a vacation wouldn't be complete without a round of golf, the Outer Banks provides there too. For those that crave a day on the greens that come with a fine focus on the game without the frills, there's no better place to book a tee time than Eagle Creek Golf Club.
Play During Your Stay
Located at 109 Green View Road in Moyock, Eagle Creek Golf Course is an ideal place for golfers of all ages and abilities to come and test their skills on the links. Recently renamed as The Golf Club at Eagle Creek, this family-friendly golf course maintains it's dedication to providing a space where the focus is golf and the rest is left to nature. Stretching 6,716 yards from the tee to green, the par 72 Eagle Creek Golf Course is the perfect destination for golfers who have given years of practice to the game as well as those up and coming golfers looking for a place to challenge their skills and continue to grow. Four sets of on-site tees make this a versatile stop where players can choose their starting point according to comfort and ability. Where fun and golf collide, the Eagle Creek Golf Course hits its stride.
Mill Run Golf Course Highlights
While the Golf Club at Eagle Creek has beautifully maintained landing areas, you won't find watering holes, pot bunkers or railroad bunkers on this course. Knee-high rough is nothing but a passing thought when you choose to play a round at the Golf Club at Eagle Creek. Here, golfers are encouraged to make the most of the game without the worry of added obstacles. Under new management, the Golf Club at Eagle Creek is a place where the commitment to fun through golf is evidence at every hole.
A Stay You Won't Forget
The Outer Banks is a destination where it's easy to make lifelong memories. When you're here in the name of great golf, be sure to book a vacation rental that brings the luxury of upscale amenities and the convenience of keeping you close to the course. The team at Brindley Beach Vacations and Sales provides guests with a variety of property options to match every style. Contact us today to begin planning your Outer Banks trip!